Zoot Music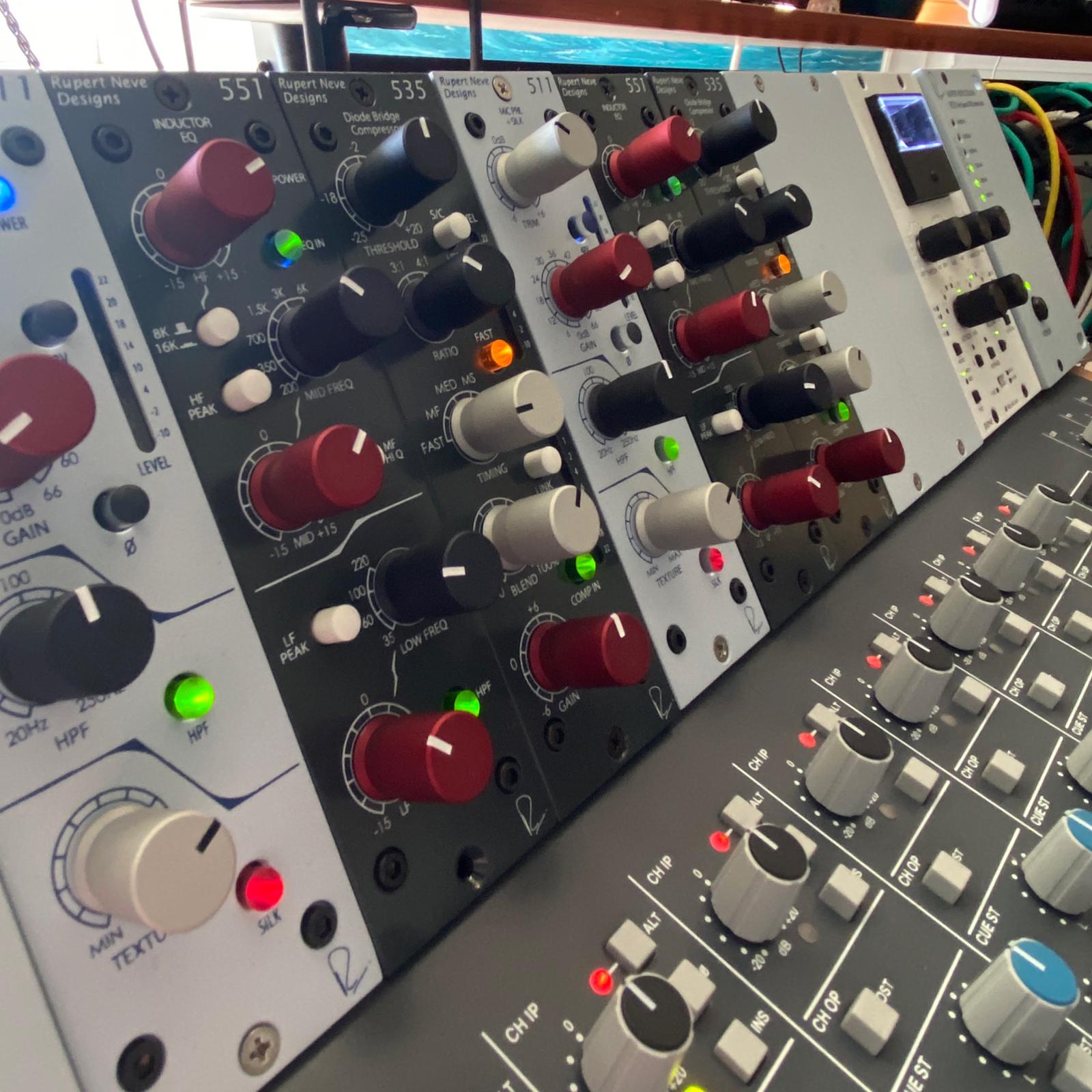 Zoot Music has been busy in 2021 with several production and mix down projects which have recently been released.
New Zealand dance music trio Flamingo Pier approached Nathan to co-produce a track on their latest album which was released in June - Nathan recorded all the instruments and vocals, as well as writing and producing the track titled "Last Call" which has quickly become a dance floor favourite for discerning DJ's.
Hugely popular NZ band L.A.B got Nathan and DJ Frank Booker on board to remix their track "My Brother" - the remix was very well received and it debuted at No.6 in the Hot NZ Music Charts in June. Nathan did the mix down and recording duties on this remix as well as playing soprano saxophone and it also features keyboardist Michal Martyniuk.
Michal plays in Nathan's band (see the review from the Wellington Jazz Festival performance) and Nathan produced, recorded and mixed two tracks on Michal's latest EP "Reconciliation" recorded between Poland and Zoot Music Studios in Auckland.
Check out this Spotify playlist to hear them all: