Here's what Zoot Music can offer you.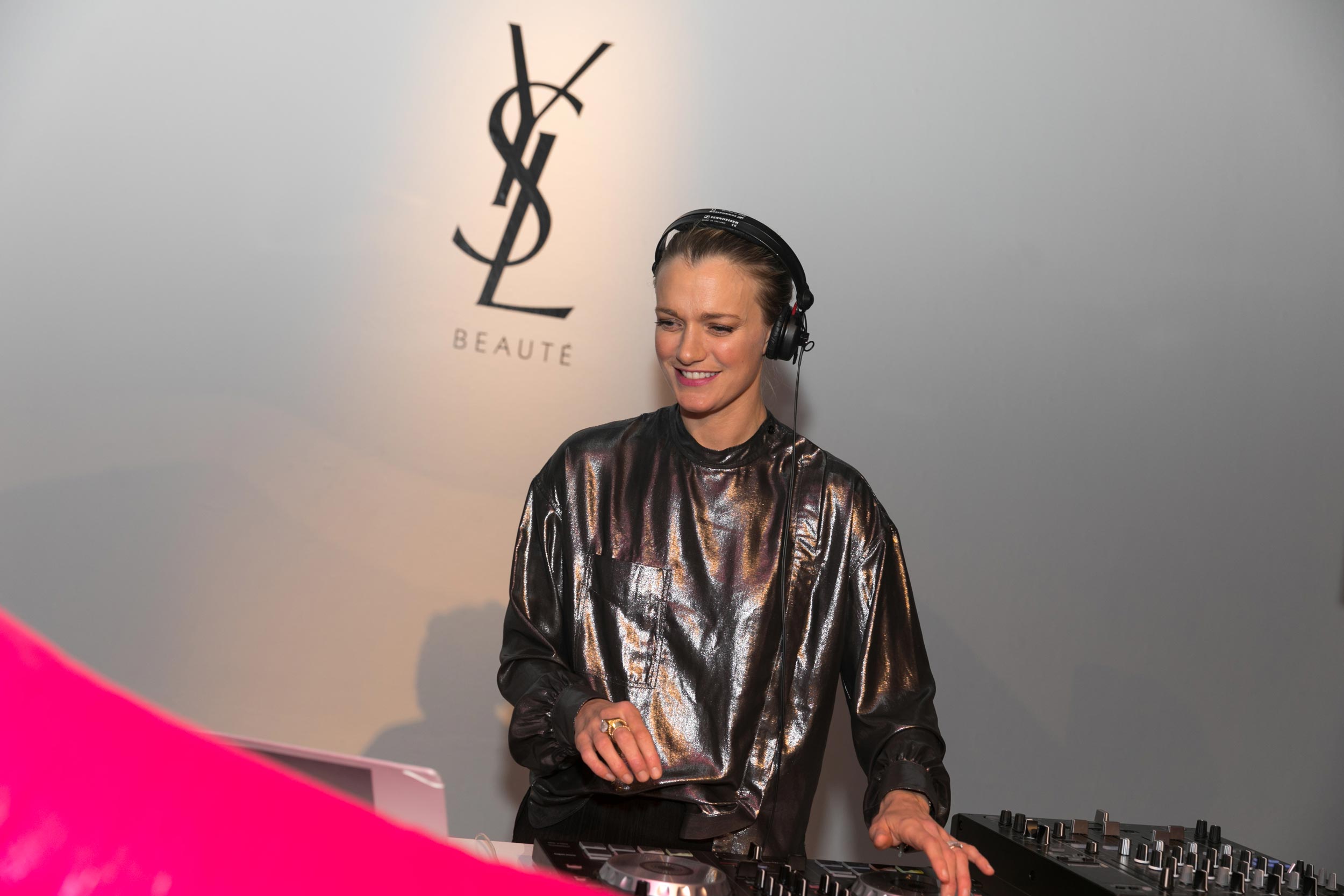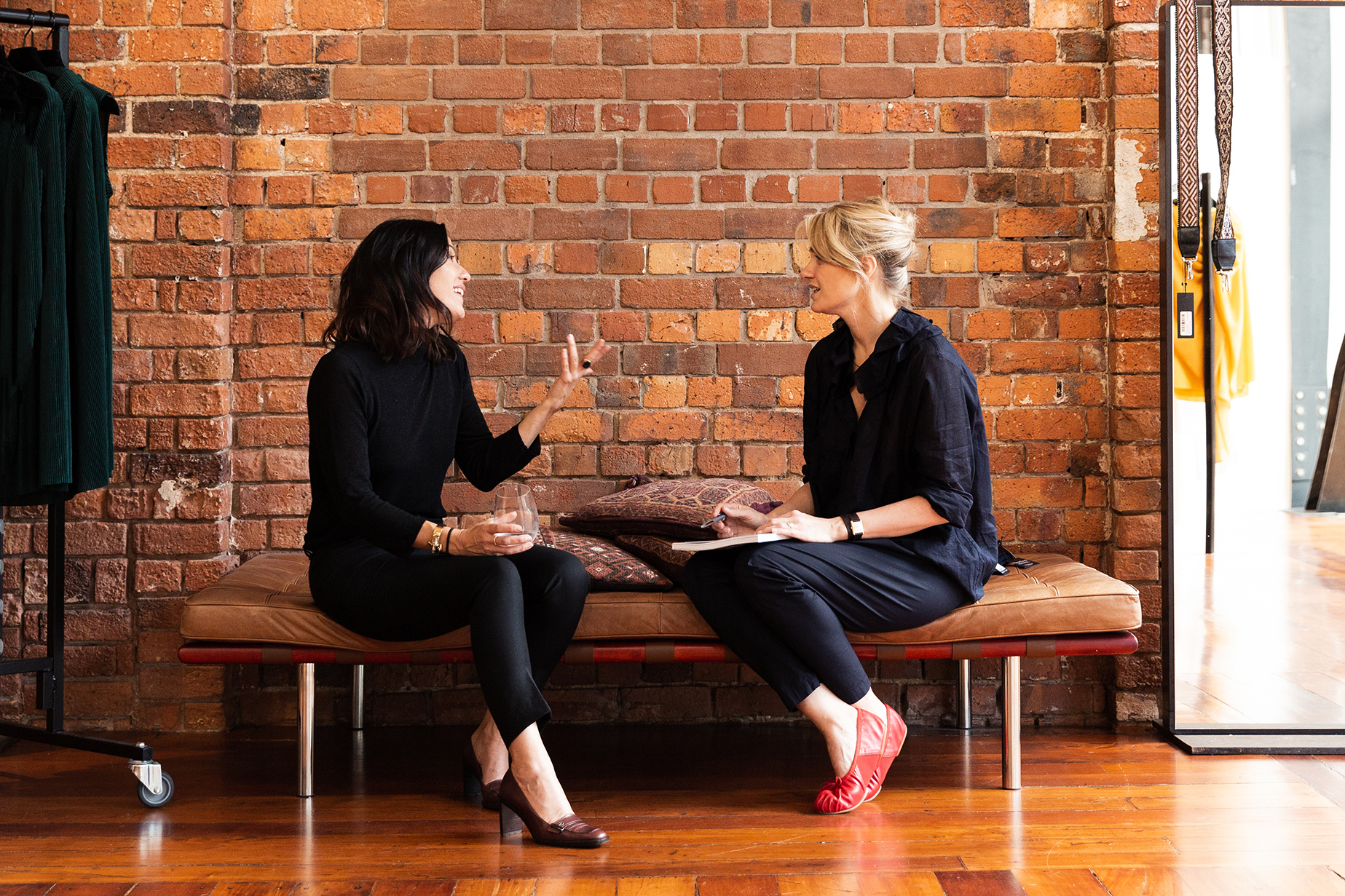 Zoot Music Recording Studios

Whether it's mixing down your stems, producing an artist, or tracking via our analog synths and vintage mics, please get in touch

Original Compositions and Sound Design

For all original compositions it's best we look at your brief and budget for sound as we can tailor our approach to your needs.

Events are based on two key components - equipment hire, and time required to play and/or provide ambience or background music. We have a range of options to solve your brief and we work closely to cover all areas.

All collaborations have a budget. Send us your brief and we can provide an efficient solution that accommodates your budget.