Below are our services broken down into specific categories. We work with small boutique companies, large corporations, advertising and PR agencies as well as directors and producers, to deliver innovative high end sound solutions for both commercial use and for private events.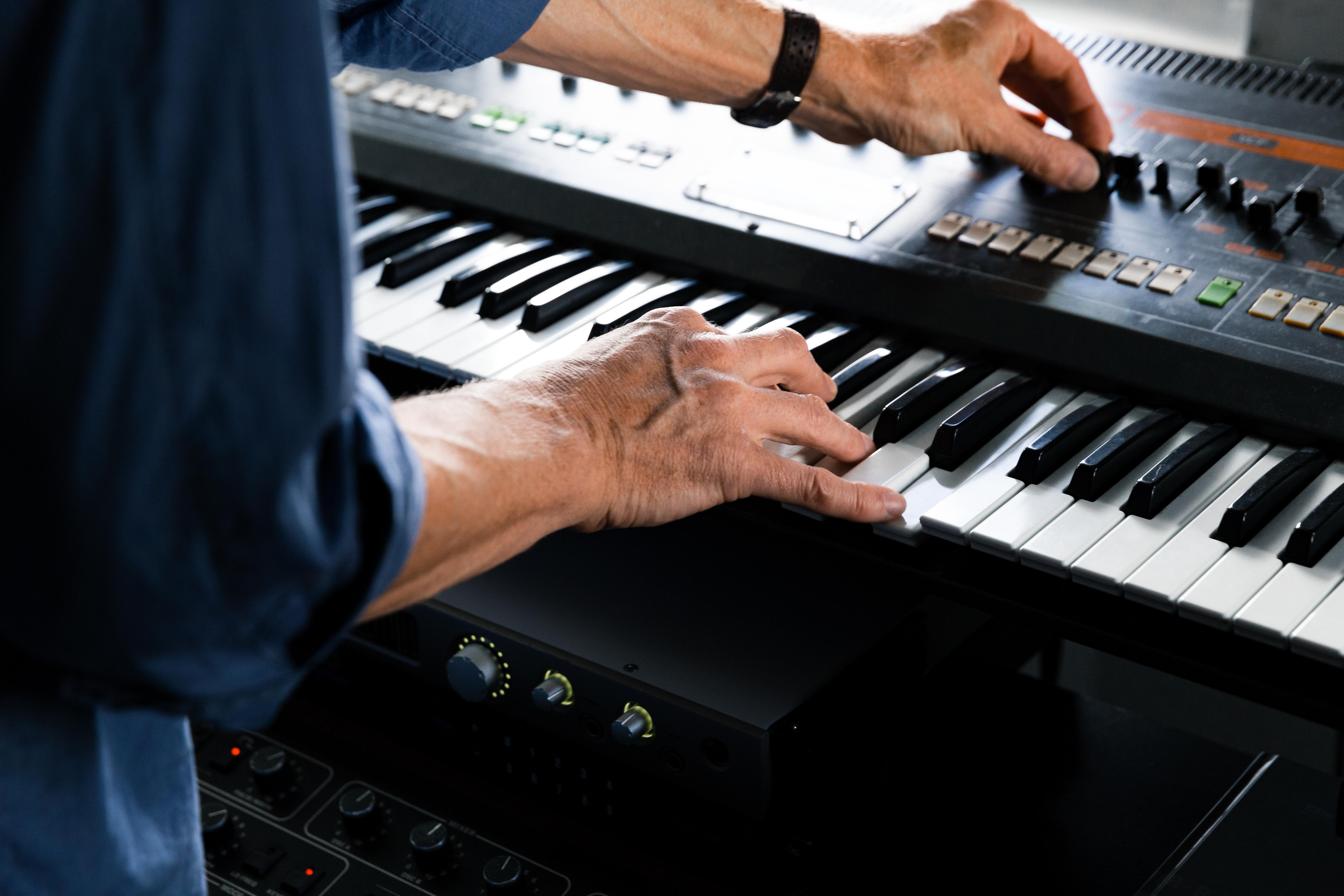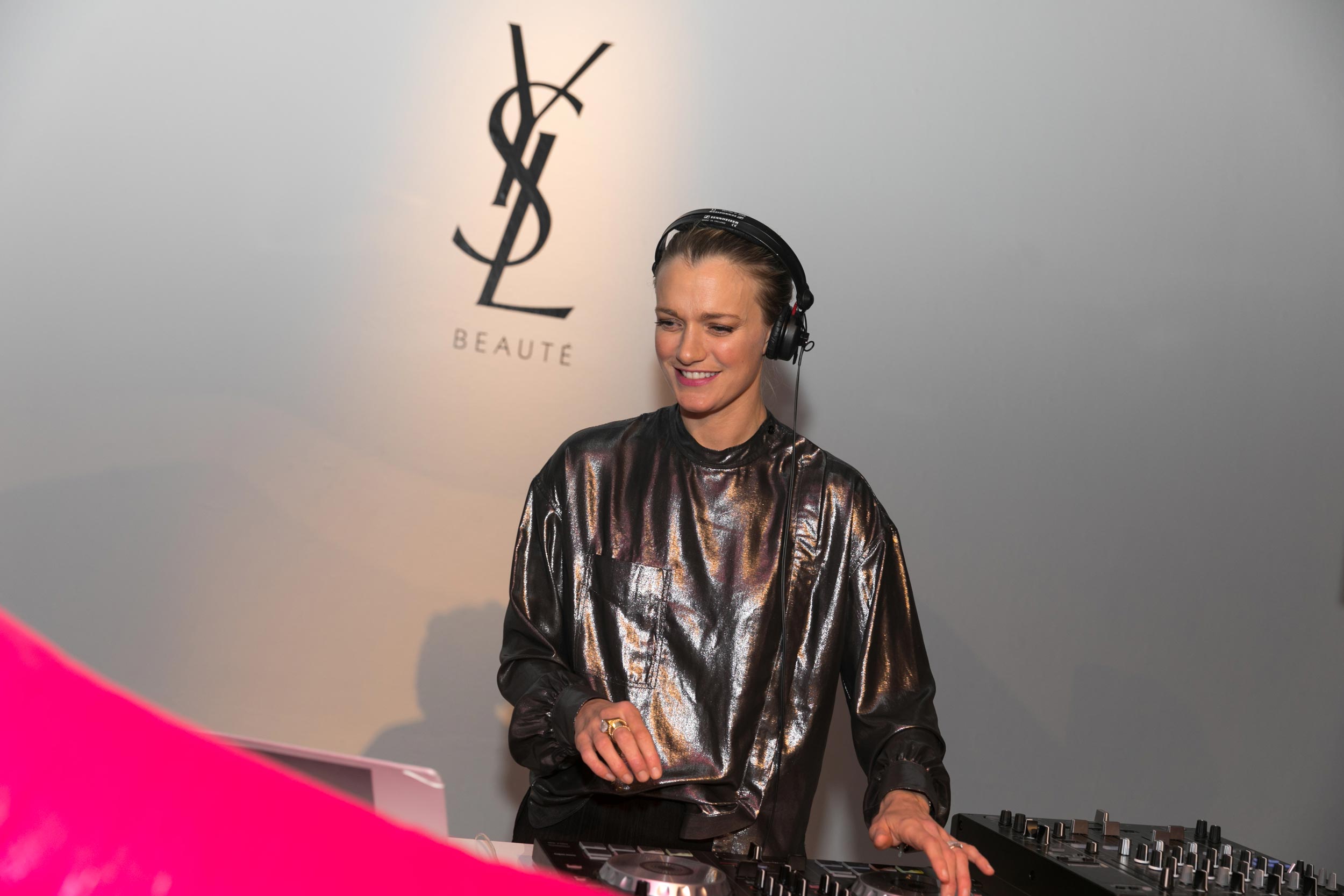 Original Compositions and Sound Design

For all original compositions it's best we look at your brief and budget for sound as we can tailor our approach to your needs.

Events are based on two key components - equipment hire, and time required to play and/or provide ambience or background music. We have a range of options to solve your brief and we work closely to cover all areas.

Playlist creations are an effective way to provide stylish sound and atmosphere for a variety of outcomes. This can often be a an economical way of servicing your audio needs.

All collaborations have a budget. Send us your brief and we can provide an efficient solution that accommodates your budget.